New Directors For Ballyclare Limited
New Directors For Ballyclare Limited
Wednesday, 22 July, 2015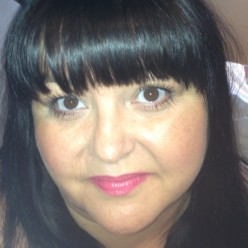 Dianne Doxey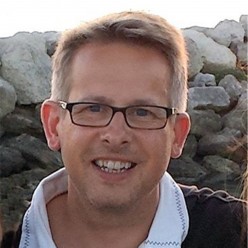 David Snelling
Ballyclare Limited is delighted to announce the appointment of a new Sales and Marketing Director, David Snelling. David has joined from Blåkläder, Sweden's premium brand work clothing manufacturer and one of the very best in Europe with sales organisations in 18 countries. Over the last four years David was Managing Director for the UK and Ireland business where he defined and implemented a UK strategy driving business change and creating value.
David brings a wealth of experience to Ballyclare and his strong sales and marketing skills will help us drive the company forward.
On his appointment David said, "I am delighted to have joined Ballyclare. The opportunity to work with such a globally respected specialist protective clothing brand is truly exciting. Combining my experience in sales, marketing and brand positioning together with Ballyclare's experienced knowledgeable staff and proven track record in safety critical environments means we are well prepared for significant growth. I look forward to it!"
Managing Director, Carlton Greener, welcomed David to Ballyclare, "It's great to welcome David to the Ballyclare team at this very exciting time for the company. With our new headquarters in Stockport and strengthened management team we're well placed to develop the best products and service in our chosen markets."
Diane Doxey has also recently been appointed as Procurement Director. This is a key role for the business as we seek to become the best in our chosen markets for product performance, quality and service.
Diane spoke about her new role, saying, "I'm very excited and looking forward to this challenging role and working together with a great team of people to move the business into a new era, by being the most competitive in the industry, while still keeping the quality and integrity that is associated with the Ballyclare name."
Carlton explained, "Diane will help both our Product Development and Supply Chain teams really deliver to our customers. Our aim is to offer market leading product and delivery and I'm confident we have the team to achieve this."
Ballyclare has now created a Senior Management Team that will spearhead the company's expansion into new areas whilst remaining true to our values of quality products manufactured to the highest specifications and standards that meet our customers' requirements to protect wearers in risk environments. We're looking forward to this new chapter in the Ballyclare story where we will push on from a strong market position to form a leading brand across all market sectors.
For further information regarding products and services available from Ballyclare Limited please visit https://ballyclarelimited.com