Police Cricket Final
Police Cricket Final
Thursday, 06 September, 2012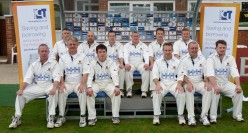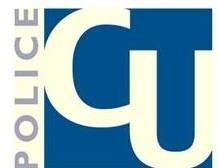 The 2012 National Knockout Final Sponsored by Police Credit Union will be an all Welsh affair and due to be played on Wednesday 19th September at Derbyshire CCC 1200 start.

Defending Champions Dyfed-Powys beat North Wales by 9 wickets whilst the joint South Wales/Gwent side were victorious against PSNI by 7 wickets in the semi-finals played on 4th / 5th September.

This is the first occasion since 1975 that no English Force has been involved at this stage of the Competition and currently shows the strength of cricket amongst the Welsh Forces.

Dyfed-Powys will be looking to add to their previous 5 Championship wins since 2005 whilst the combined entry of South Wales & Gwent, this will be their first appearance following several years absence from the Competition South Wales last won the Competition as a single Force back in 2001 when they beat West Mercia and were runners up in 1985, 86 & 87.

Entry to the Ground is free for anyone wishing to come along and support

The John Giffard Plate Final (for 1st round losers) will be played on Thursday 13th September at Blackpool CC 1200 start and will be contested by Greater Manchester Police and Nottinghamshire.
Again entry is free to anyone wishing to spend a few hours at a very hospitable location.