Jan Berry to join cops board
Jan Berry to join cops board
Friday, 07 October, 2011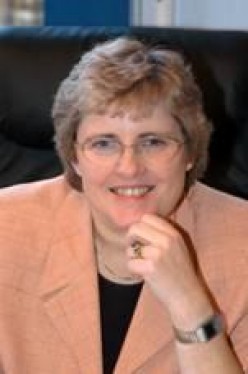 Jan Berry, newly appointed Trustee, Care of Police Survivors


Jan Berry, former Chair of the Police Federation of England & Wales has been appointed a Trustee of Charity Care of Police Survivors. She joins Sir Hugh Orde and Chris Sims as a member of the Board and has been a strong supporter of the Charity since it was founded in 2003.

Speaking following the National Police Memorial Day Service in Glasgow Jan said: "COPS provides such reassurance and support to police survivors. It is a privilege to join the board and have the opportunity to ensure current and future survivors have access to the assistance they need."

COPS President Sue Brace added: "This is great news for COPS. Over the years Jan has got to know many of our survivors and has generously given her support and encouragement. As a Trustee she will bring a different perspective to the work of the Charity and I'm sure survivors will warmly welcome the news."