Crossing the line- BOOK REVIEW
Crossing the line- BOOK REVIEW
Monday, 18 May, 2020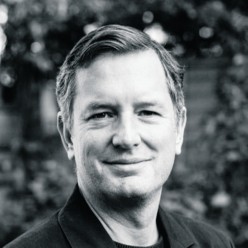 John Sutherland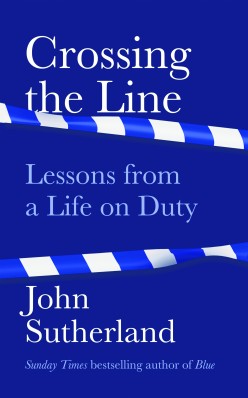 From the author of Blue comes a thought-provoking look at the biggest challenges facing society, told through the unique lens of experienced police officer and hostage negotiator John Sutherland.
As a society, we are captivated by policing; we watch police procedurals and fly-on-the-wall documentaries and absorb the headlines on the rolling news. Yet how much do we really know about the world that policing inhabits and reveals?
In his deeply revealing new book, John Sutherland invites us to step behind the cordon tape and bear witness to the things that he has seen in his twenty-five years of service with the Metropolitan Police. Tackling ten of the biggest challenges facing society today - from alcohol abuse, drug addiction and domestic violence to knife crime, terrorism and sexual offences - we are introduced to people who have been pushed to the limits and beyond. In doing so, we gain a clearer sense of what needs to be done to make our neighbourhoods safer and to transform the lives of those we live alongside. Eye-opening, courageous and moving, Crossing the Line is a book that will change the way you see the world around you.
ABOUT THE AUTHOR
John Sutherland is a father of three who lives with his wife and children in south London. For more than twenty-five years he served as an officer in the Metropolitan Police, rising to the rank of Chief Superintendent before his retirement on medical grounds in 2018. John is a sought-after public speaker and commentator on a broad range of issues, who regularly appears on TV and radio and writes for major newspapers. His first book, BLUE, written and published while he was still serving in the Met, was a Sunday Times bestseller. It tells the remarkable stories of his policing life and describes his long road to recovery following the serious nervous breakdown that ended his operational policing career.
'This is an important book, one that should be read by the Home Secretary and every member of Parliament, as well as every newspaper editor and crime correspondent. John Sutherland is someone who after twenty-five years of police experience has a remarkable story to tell... one that we ignore at our peril.' JEFFREY ARCHER