Hello Arktis My Old Friend
Hello Arktis My Old Friend
Friday, 14 June, 2019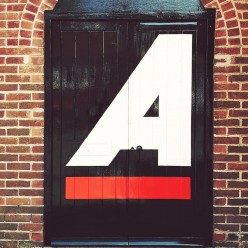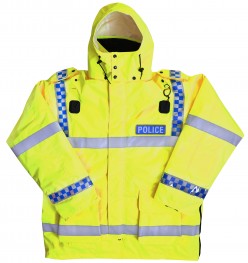 • B518 Police Coat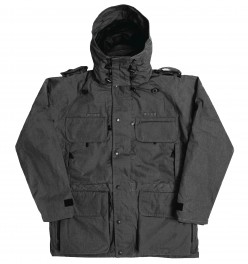 • B315 Avenger Jacket
Greetings from your Old Friend Arktis, it's been a while since we've chatted, and we wanted to reintroduce ourselves. With lots going on in the world, with our current economic and political climates ever shifting, we find it's nice to take a break from the rigmarole. Just sit back, relax and indulge in a good-ish news story!
For those of you who don't know Arktis, first of all… where have you been?! Secondly, you should check out our website (www.arktis.co.uk) and see how much you've been missing out! We've been around for a little while now, since 1985 in fact. Initially formed to provide kit for commandos who were tired of their issued kit being unsuitable.
It is this attention to the needs of the individual wearing the garments that has gained Arktis its great reputation among both Police and Military Forces. We're always developing products and adding new items so be sure to check back regularly, if you're lucky you might even catch a sale! (A Discount Code is on our advertisement on the back page).
These days, we are supplying the majority of Police Forces in the UK with garments of the highest quality, function and purpose being the main priority. We believe it's of the utmost importance that the men and women on the front line are well equipped to deal with the potential hazards they face in everyday life. Our highly coveted B315 Avenger Jacket being most popular, along with our B512/B518 Police Coat which has casually been referred to as the "Gucci coat", because of its superior quality.
We've always been your local shop that you can call in to when you need a special or bespoke piece of equipment or kit. That's a service we want to keep alive, even though it is very niche, it's the heart and soul of what we do. It's only through designing and redesigning that we can better our products and in turn better our offering to the brave men and women who take to the streets every day to protect and defend us. We will always strive for excellence, because when lives are on the line, you want nothing less.
At Arktis we are trying to grow our little company, to do more for our local forces. We are excited to be moving to a bigger premises in August, but worry not! We're only moving 10 metres from where we are currently located. So, you can still pop in for a chat, but this time we will be equipped with a showroom! We would like to invite all of our good friends in the Police to come on by and say, "'ello, 'ello, 'ello!"
Right, that's enough of that, if you need some great kit, check us out, if not, check us out. Either way you win.
Until next time, as always, Arktis, Designed and Engineered in the UK.
Best wishes
The Arktis Team
Visit www.arktis.co.uk for more information