Tour returns to familiar pastures
Tour returns to familiar pastures
Tuesday, 28 February, 2017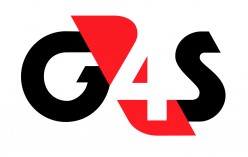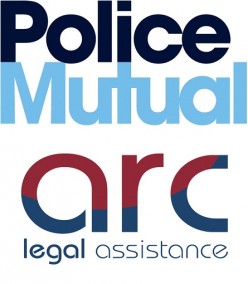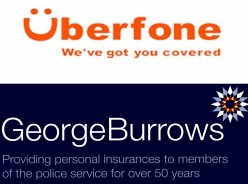 Following the "washout" Tour to Ireland in 2016 BPCC Tour will be returning to its old "stomping" ground of Essex and the Home Counties when the Tour commences on Sunday 25th June.
I am delighted to announce that G4S will once again be the Main Kit Sponsor (3rd of a 5 yr agreement) supported by our Match Sponsors Arc Legal, George Burrows, Police Mutual and Uberfone.
The Tour will again be raising funds during the week for Make-A-Wish Foundation which supports children with life threatening conditions. We managed to raise £1900 in 2016 which will take some beating so to all members of the 2017 Squad please make every effort to get behind BPCC and encourage others to support the cause. If we can match or surpass last year then that would be a fantastic result.
THE TOUR PARTY (Including reserves)
MICK MARTIN (Gwent) (Capt)
BARRY STEWART (Northumbria)
ANDY SIDGREAVES (Lancashire)
TED ROE (Wiltshire)
ALEX POCKETT (Gloucestershire)
STUART TAYLOR (Northumbria)
ADAM PHILLIPS (Merseyside)
GEORGE CROSSLEY (Leicestershire)
FERGUS BAILEY (Lancashire)
RICHARD WHARTON (Hertfordshire)
CALUM RODGER (Scotland)
DUNCAN MIDGLEY (North Wales)
ALAN DAVIDSON (Scotland)
GREG WILLIAMS (Northumbria)
RYAN WATKINS (Gwent)
GRAEME MOORE (PSNI)
SAM STREET (Northamptonshire)
RUSS BRYAN (Metropolitan)
ANDY LYNCH (PSNI)
DAVE MORELL (Derbyshire)
SUPPORT & MANAGEMENT TEAM
RAY KNOWLES (Umpire)
PETER MITCHELL (Scorer)
RICHARD ARGLES (Sports Therapist)
SIMON YOUNG (Met)
JON ELLIS (Notts)
GRAHAM SHAW
DAVID FRASER-DARLING
TOUR FIXTURES
Monday 26th Essex CCC 2nd XI at Billericay CC
Sponsored by ARC LEGAL
Tuesday 27th British Army at Aldershot
Sponsored by POLICE MUTUAL
Wednesday 28th Royal Air Force at Vine Lane Uxbridge
SPONSOR TBC
Thursday 29th Club Cricket Conference (Normandy CC - TBC)
Sponsored by UBERFONE
Friday 30th Royal Navy (Venue TBC)
Sponsored by GEORGE BURROWS