GMP Alerts
GMP Alerts
Monday, 09 December, 2013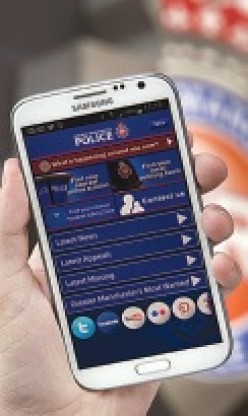 Greater Manchester Police now has the ability to use the newly released Twitter Alert system to keep people updated during emergencies.
The system will be used for significant issues that mean people need to receive warnings, evacuation details, safety alerts or further instructions. It will only be used when dealing with the most serious incidents. When a Twitter Alert is sent out it will be sent immediately to subscribers as a text message and will be displayed prominently on the social networking site.
Deputy Chief Constable Ian Hopkins, national lead on digital engagement, has welcomed the move and said: "It gives police forces another way to get vital information out to people when dealing with an emergency. We saw how important this was when we were dealing with the disorder in 2011."
GMP is the most followed police Twitter account in the UK and has just reached more than 140,000 followers.