REVELLERS GIVEN SAFETY WARNING IN RUN UP TO CHRISTMAS
REVELLERS GIVEN SAFETY WARNING IN RUN UP TO CHRISTMAS
Thursday, 17 December, 2009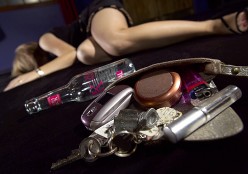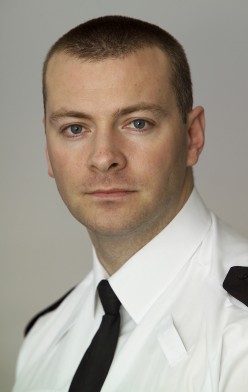 Inspector Glenn Jones


Police are reminding revellers of the dangers of excessive drinking as the last weekend before Christmas approaches.

Each year, emergency services have to deal with the consequences of irresponsible binge drinking, and so officers are encouraging people to enjoy the festivities without putting themselves in danger.

As part of Greater Manchester Police's Think Safe Drink Safe campaign, posters will be on display in licensed premises across the borough and bar staff will wear t-shirts to encourage responsible serving and drinking of alcohol.

Inspector Glenn Jones of the Wigan Neighbourhood Policing Team (NPT) said: "Although drinking can help you feel relaxed and reduce your inhibitions, there are consequences which you may later regret, such as the hangover and the splitting headache.

"We don't want to stop people from having a good time in the run up to Christmas, but it's important to remember the dangers that irresponsible drinking can lead to. To help ensure that people have a safe and enjoyable time we recommend they pace their drinks, by having a half instead of a pint for example, and stick with friends throughout the night."

As people are more vulnerable and easier to take advantage of after they've been drinking, police are issuing some additional safety tips to ensure everyone gets home safely as part of their Take A Taxi You Can Trust campaign.

If you use a private hire vehicle:


• Check they are genuine by ensuring they have yellow plates on the rear of the vehicle.
• Make sure you pre-book them - if you just flag one down the vehicle's insurance may no longer be valid and it may also be a bogus vehicle.
• Use a private hire firm that you know.

Alternatively, take a Hackney Carriage - these can be flagged down anywhere without affecting their insurance.

The Hackney Carriage ranks in Wigan town centre are on Wallgate, King Street, Library Street, Standishgate, King Street West, New Market Street (slip road), Wigan Lane and Dorning Street.

To report crime call police on 0161 872 5050 or for more information visit gmp.police.uk/wigan

Alternatively, call Crimestoppers anonymously on 0800 555 111.