PSNI appoints new ACC
PSNI appoints new ACC
Monday, 28 July, 2008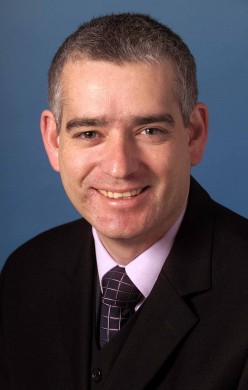 The Northern Ireland Policing Board has announced the appointment of the Police Service of Northern Ireland's newest Assistant Chief Constable, David Jones. The officer is currently serving as a Detective Chief Superintendent in Greater Manchester Police and has been a police officer for almost 22 years.

Announcing the appointment, Chairman of the Board, Professor Sir Desmond Rea said that the appointment of senior PSNI officers is an important Policing Board responsibility.

He said, "The Policing Board is confident that Mr Jones has the necessary ability and skills to join the Chief Constable and his Senior Officer team and build on the progress that has been made in policing to date."

"The Board is responsible for securing the delivery of an effective, efficient, impartial and accountable police service which will secure the confidence of the whole community by reducing crime and the fear of crime. A strong and committed management team is therefore essential and the new ACC will bring his own knowledge and experience to the team."