Chief Commissioner Victoria Police
Chief Commissioner Victoria Police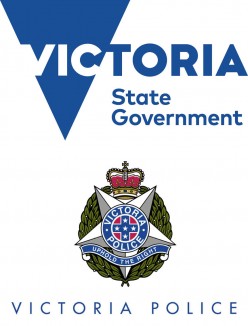 Reference: Police Life
Date Posted: 16 Mar 2020
Position Type: Full time
Location: International
Details:
The Victorian Government seeks to appoint an outstanding leader to the position of Chief Commissioner, Victoria Police (The Chief Commissioner).
Victoria Police employs more than 20,000 people and works 24 hours a day, seven days a week to protect more than 6.3 million Victorians.
The Chief Commissioner leads, and is accountable for, the operations and organisational performance of Victoria Police in its delivery of policing services to the Victorian community.
We are looking for a leader with demonstrated experience and exceptional capability in:
Operational leadership in policing and emergency services
Community policing and crime prevention practice
Detection and disruption of serious and high-harm crime
Emerging practice nationally and internationally in policing and law enforcement
Responding to current, changing and emerging terrorist and extremist threats
Organisational leadership for integrity, accountability and performance
Community and stakeholder engagement
Financial management and organisational change management
Workforce management and leadership, for a safe, fair and diverse workforce, and
Outstanding communication and interpersonal skills.
Initial enquiries and requests for further information may be directed in confidence to Nicola Brown, Chief Transformation and People Officer on +61 (3) 8684 8011.
Information about Victoria Police can be found at: www.police.vic.gov.au
Applications will be treated in strictest confidence and should be sent to dallas.beasley@justice.vic.gov.au by 5.00pm on 19 April 2020.